How Can You Start Recruiting For International Clients In No-time?

Michal Juhas
Whether you live in the US, UK, Poland, Romania, India, or Australia, it's likely you recruit for companies in your area and source candidates from the local area. But the IT market has been changing...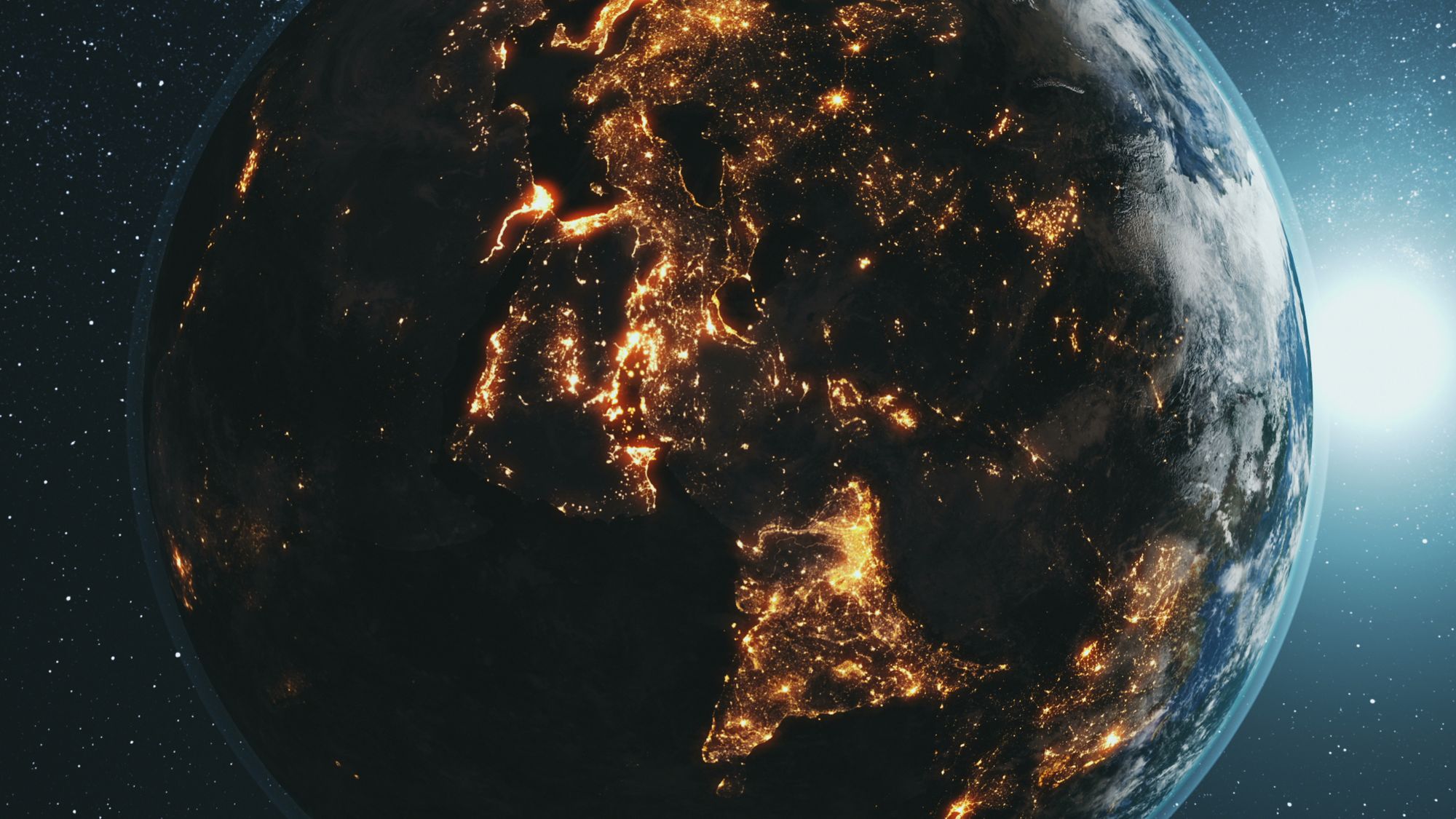 Watch the video below to learn how to start recruiting for international companies in the US or EU as a professional Tech Recruiter – whether on the side or full-time:
Whether you live in the US, UK, Poland, Romania, India, or Australia, it's likely you recruit for companies in your area and source candidates from the local area.
It makes sense... because employees go to an office and it's quite impractical to travel every morning from Budapest to Vienna, right?
However, the market has been changing for the last few years.
And covid-19 accelerated work from home even further.
Today, software developers from Romania are wondering why they are still working from home (=remotely) for a company across the street, if they can work remotely for a company in Berlin, London, or San Francisco and earn twice as much money.
These market changes force us, recruiters, to rethink our sourcing strategy.
We should no longer focus on the local area but rather expand our talent pool and source qualified candidates from around the world.
But how, I hear you ask...
How To Start
Would you like to work for clients such as a San Francisco-based start-up or a high-tech company from Berlin? Here's how to level up:
1. Work On Your Hard Skills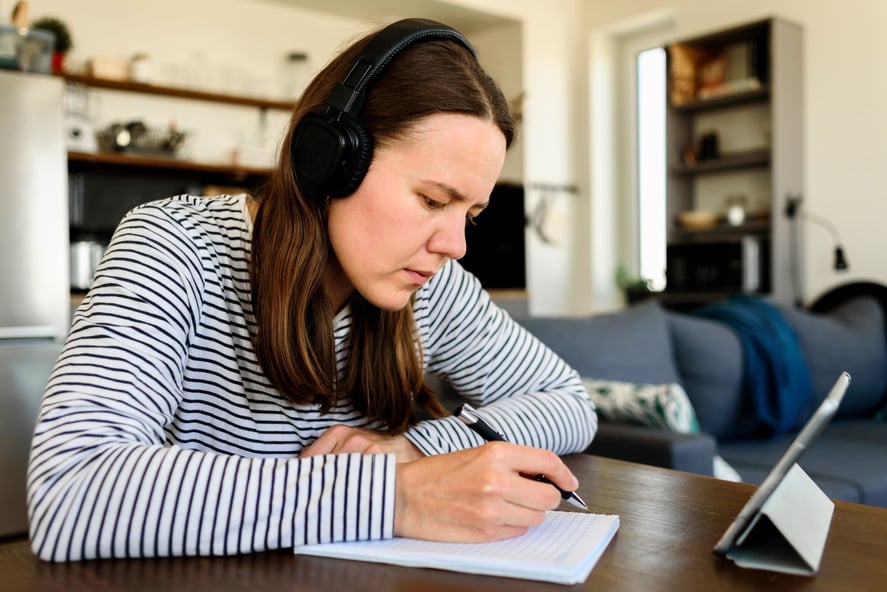 Hiring managers can quickly recognize if you understand the IT landscape, if you understand their job requirement, and if you know who to look for.
Their expectations are increasing because they can hire tech recruiters from around the world, too.
If you still struggle with the difference between a Java and JavaScript Fullstack Developer, then you've got a problem...
Work on these hard skills! Learn the essential IT terminology, learn about the programming languages and what they can be used for.
Learn about software frameworks and tools that IT professionals use to create web or mobile applications. You'll be able to ask better questions and screen candidates faster than ever before.
You may already know I've been working in IT for over 15 years as a software developer, IT consultant, and an IT director (CTO) in a fast-growing TravelTech start-up. So, I know a thing or two about IT... and I organize the Tech Recruitment Program every month with a group of 20 tech recruiters who level up together by learning the essential IT vocabulary.
2. Build Up Your Talent Pool
Your talent pool is a unique and the most valuable asset you have as a recruiter.
Invest time, money, and resources to get to know hundreds of IT professionals, create a database of thousands of CVs and you'll be placing them for years to come.
If you'd like to see what other recruiters do, become a member of the Tech Recruitment Academy where we discuss strategies and tactics to help you develop this asset.
3. Plug In To Existing Ecosystems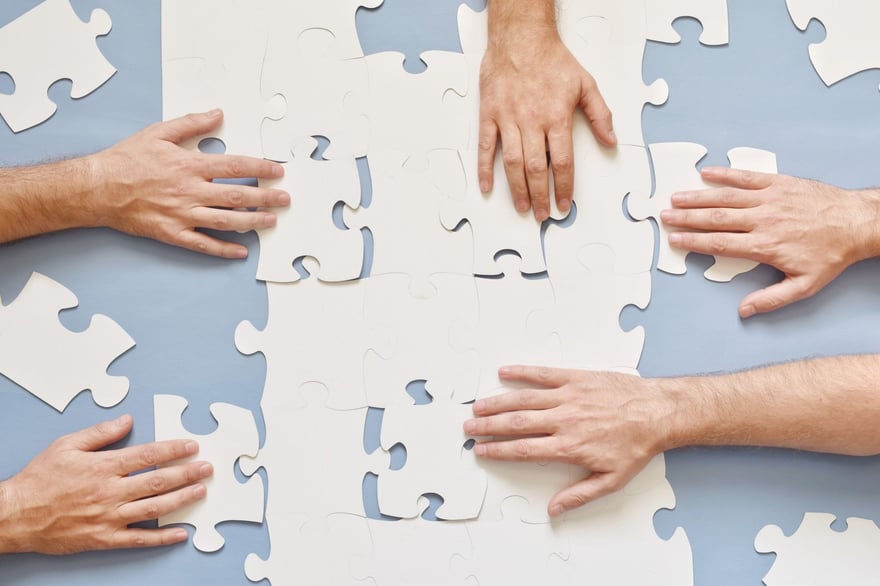 Getting new clients on board is a lot of hassle, especially if you're just starting with international tech recruitment and nobody knows about you.
You need to find hiring managers, connect with them, sell them on why YOU are the one to work with, sign a contract, ... which takes lots of time and money.
My best advice for you is to join an existing ecosystem where you can start recruiting for international clients right away. Just visit https://RecruitInstantly.com and become a freelance recruiter or an independent vendor.
If you join such a flexible agency, you'll get exposure to lots of different positions which will help you learn and grow really quick!