Tech Recruiter Certificates
Become a certified Tech Recruiter – either Sourcing Specialist or a Full-Cycle Specialist.
Unlock Your Future in Tech Recruitment with Our Premier Certifications!
Hey Future Tech Recruiting Star! 🚀 Do you dream of diving deep into the tech world but love the thrill of connecting people even more? Let's make that dream a reality!
Introducing Two Game-Changing Certificates for Aspiring Technical Recruiters: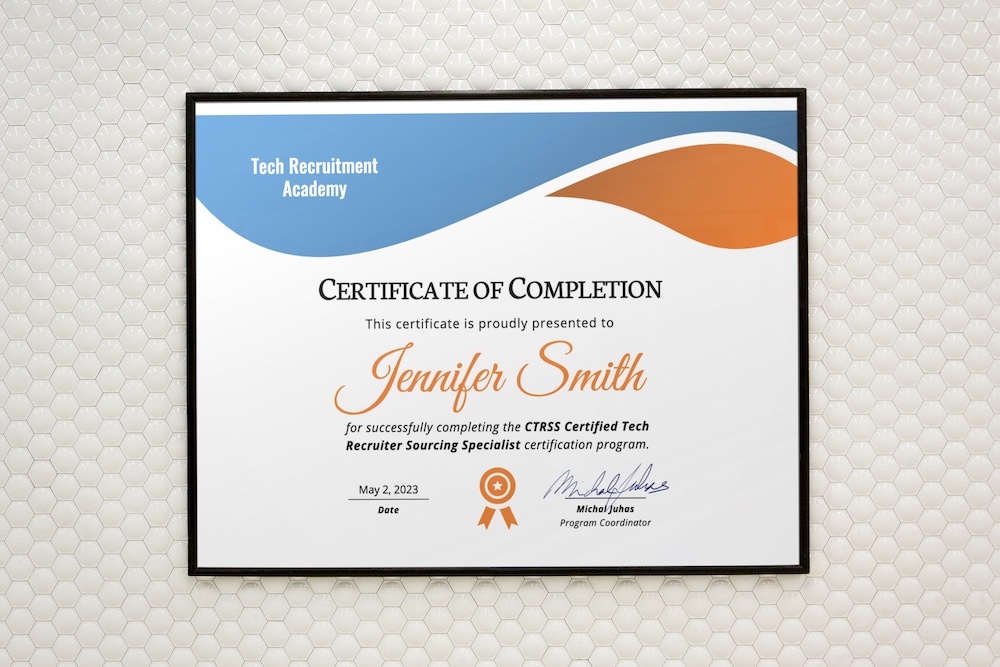 CTR-SS Certified Tech Recruiter - Sourcing Specialist
Master the art of identifying the brightest talents in tech.
Become a critical asset for staffing agencies and innovative high-tech startups.
Stand out from the crowd with a specialty that's in high demand.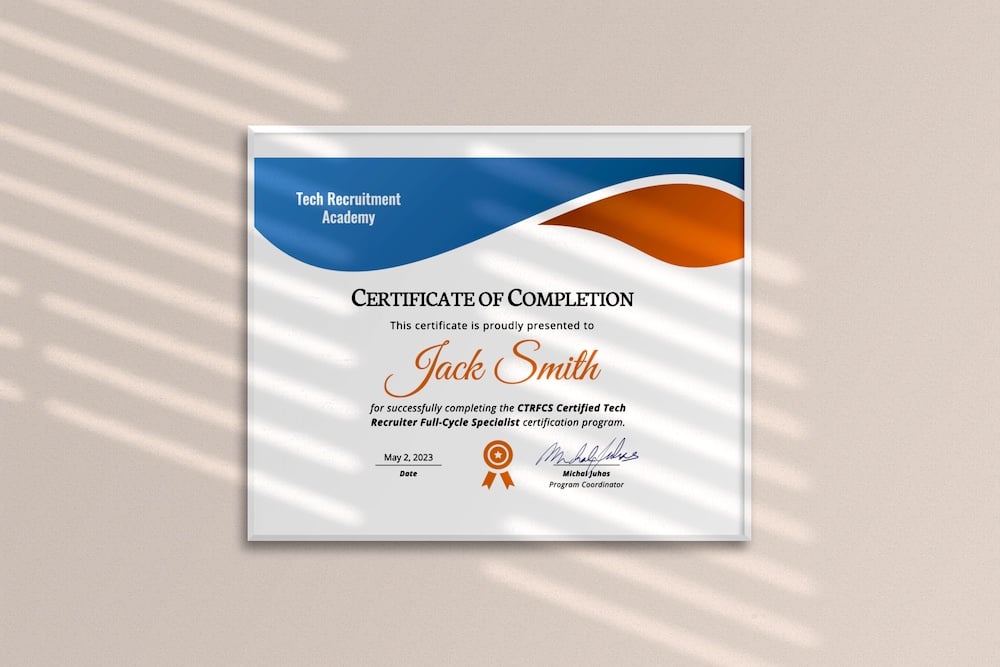 CTR-FCS Certified Tech Recruiter - Full-Cycle Specialist
Go beyond sourcing! Engage, interview, and onboard the tech industry's finest.
Be the backbone of talent acquisition for top-tier staffing agencies and cutting-edge startups.
Own the recruitment journey from A to Z, and watch as doors open for you.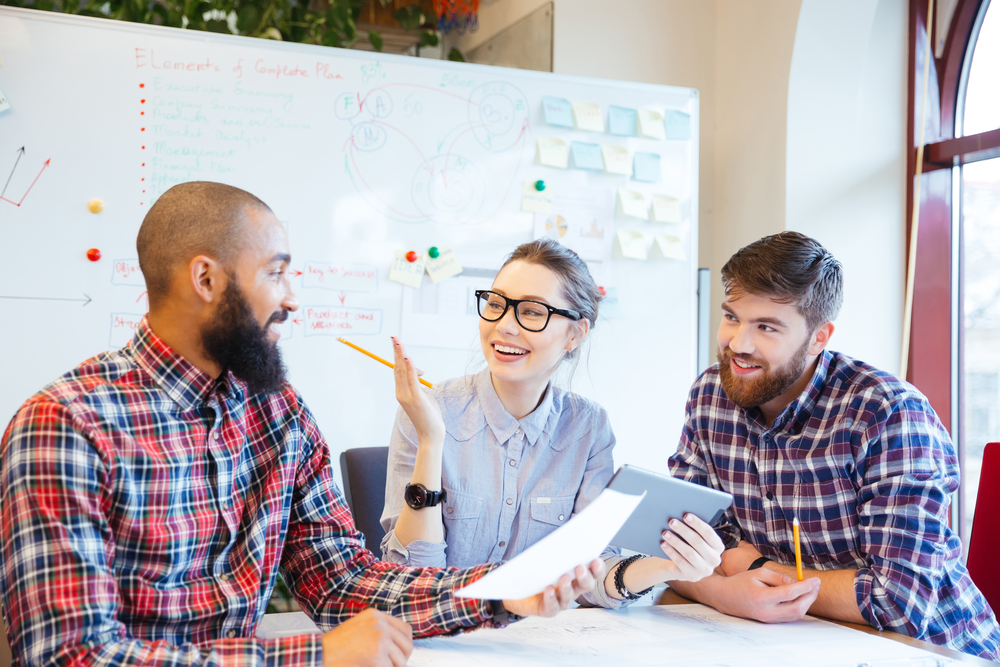 Why Choose Our Certifications?
Recruiters from the US, Canada, UK, and several European countries take our certification to get more and better career opportunities.
Focused Curriculum

Our courses are tailored to equip you with the niche skills demanded by today's tech-driven industries. Learn from the best, with content that's both timely and timeless, ensuring you're always ahead of the curve.

Renowned Accreditation

Set yourself apart with a certificate that's recognized globally. Let your CTR status speak volumes about your capabilities. When employers see our seal, they know they're looking at excellence.

Get a Better Job

Our certifications don't just boost your knowledge; they boost your marketability! With the CTR distinction, position yourself as a top-tier candidate in the competitive job market. Many of our graduates land roles in esteemed organizations, commanding higher salaries and enjoying richer job benefits. Whether you're starting out or looking to level up, our certifications can be the key to your dream job.

Networking Opportunities

Connect with industry leaders, get mentorship, and open doors to the best recruiting gigs in town. Our vibrant community of professionals is always eager to collaborate, ensuring you're surrounded by a support system that fuels your growth.
In a world brimming with potential, it's the certified experts who rise to the top. Let our CTR certifications be your ladder to the pinnacle of tech recruitment success. Dive in, and let's achieve greatness together!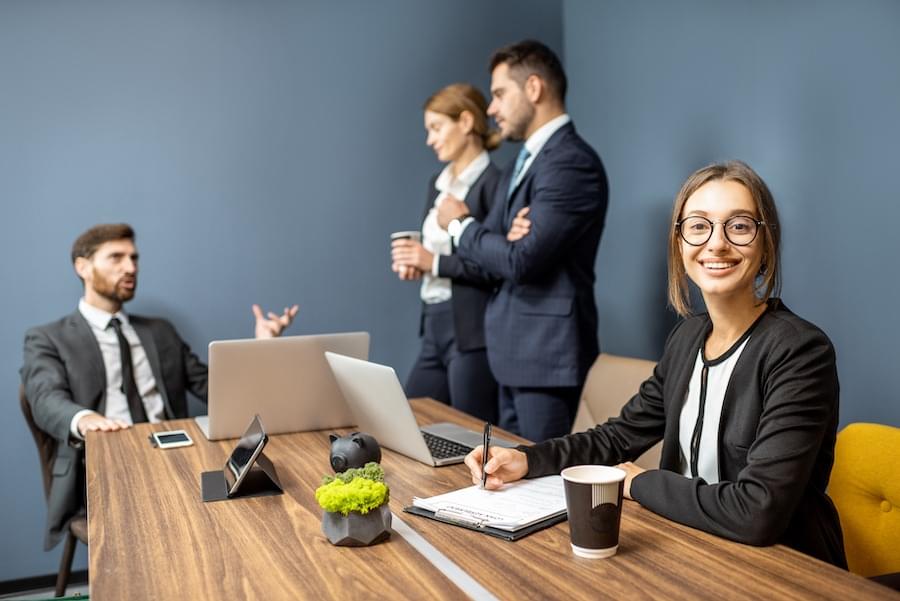 Who's This For?
Recruiters from the US, Canada, the UK, and several European countries take our certification to get more and better career opportunities.
Ambitious HR Professionals

Are you already in the HR realm and itching to specialize further? Elevate your game with our CTR certifications. Dive deeper into the world of tech recruitment and enhance your professional standing. Don't just be a part of the HR ecosystem; stand out as a vital cog in the tech recruitment machine!

People Looking for a Career Change

Feeling like you're stuck in a career rut? Hungry for a fresh start? Tech recruitment is dynamic, rewarding, and constantly evolving. With our CTR certifications, transition seamlessly into a role that's both challenging and fulfilling. Embrace a new chapter where you're at the heart of connecting top talent with groundbreaking tech ventures.

Transitioning to the Tech Industry

Tech isn't just for coders and developers. If you're keen on entering the bustling tech scene but from a different angle, tech recruitment is your golden ticket. Our courses offer a comprehensive understanding of the tech landscape, ensuring you can converse, connect, and collaborate with tech professionals with ease. Make your mark in the tech world, one hire at a time!
So, whether you're refining your current trajectory or looking for an exciting detour, our CTR certifications are tailored for passionate individuals like you. Join us and become the bridge between talent and technology!
Start Your Certified Tech Recruiter Journey Now
Tech roles are among the hardest to fill! With a CTR certification, you're not just boosting your career; you're answering a global call. Choose one of the two certifications to start with: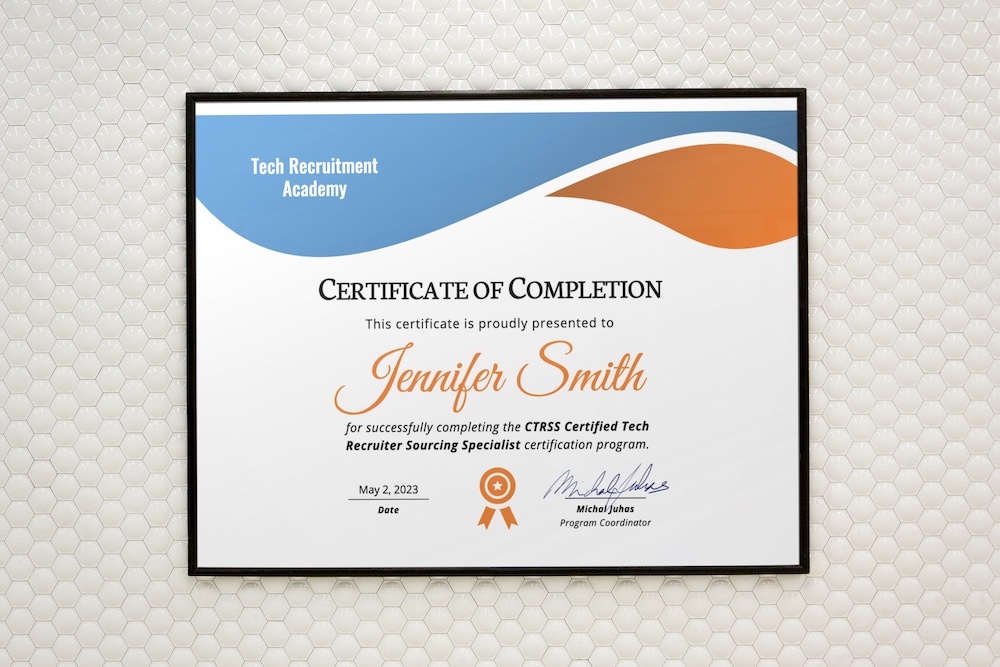 CTR-SS Certified Tech Recruiter - Sourcing Specialist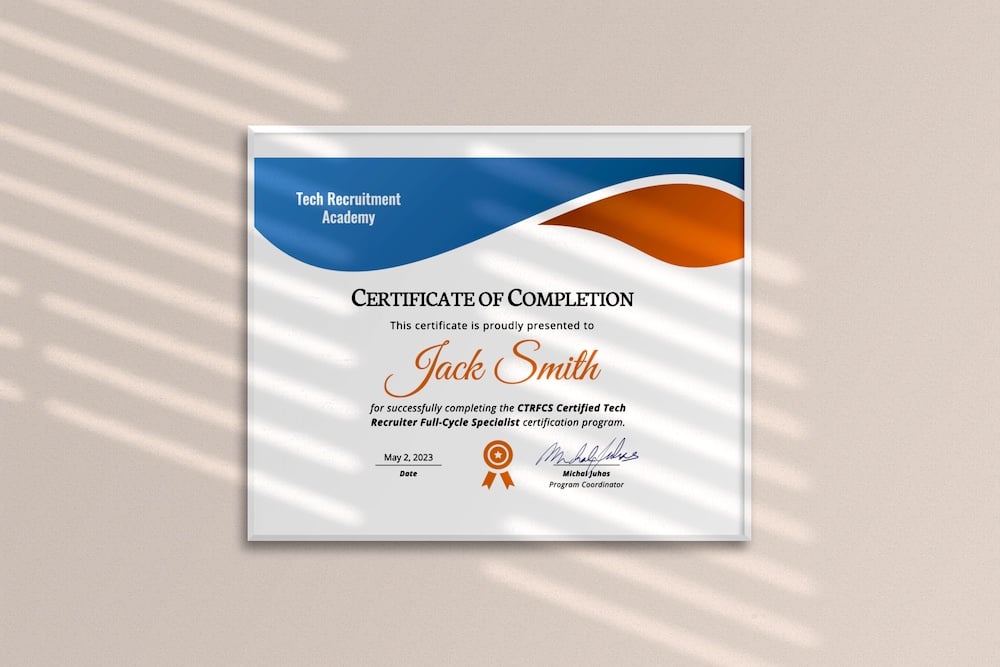 CTR-FCS Certified Tech Recruiter - Full-Cycle Specialist