Happy Recruiters
Enroll in our training and we'll take care of you... like we did in the past.
We've Trained Recruiters Who Work In These Awesome Companies: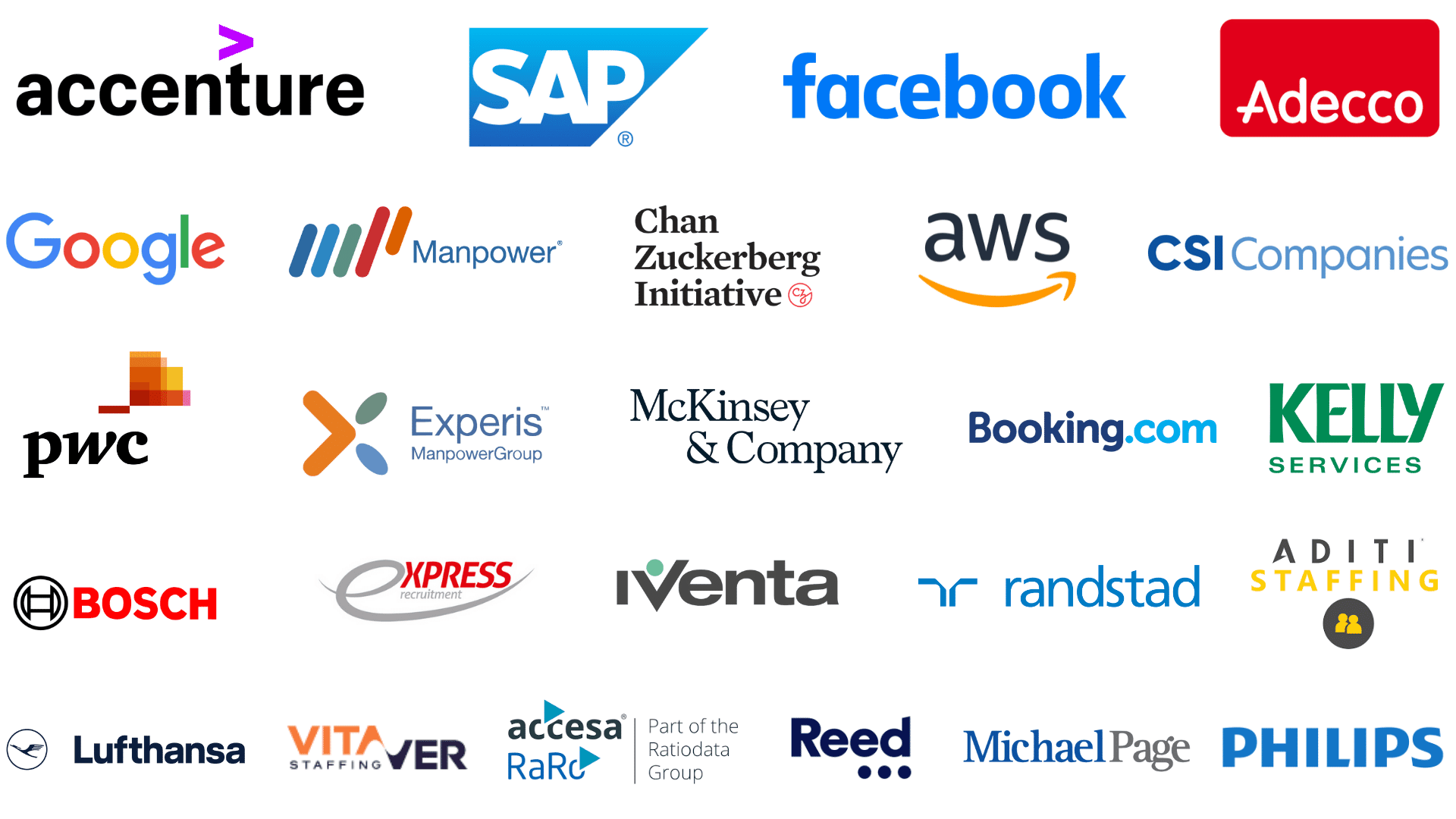 And This Is What They Say: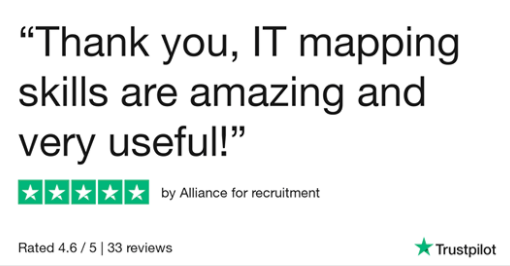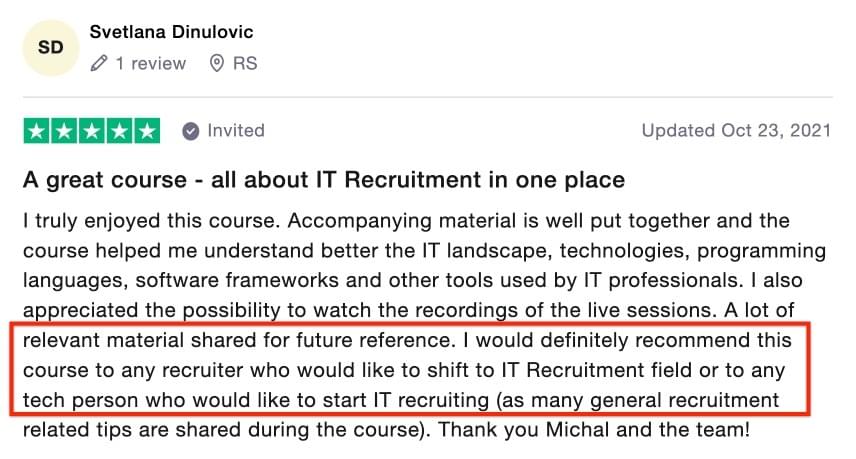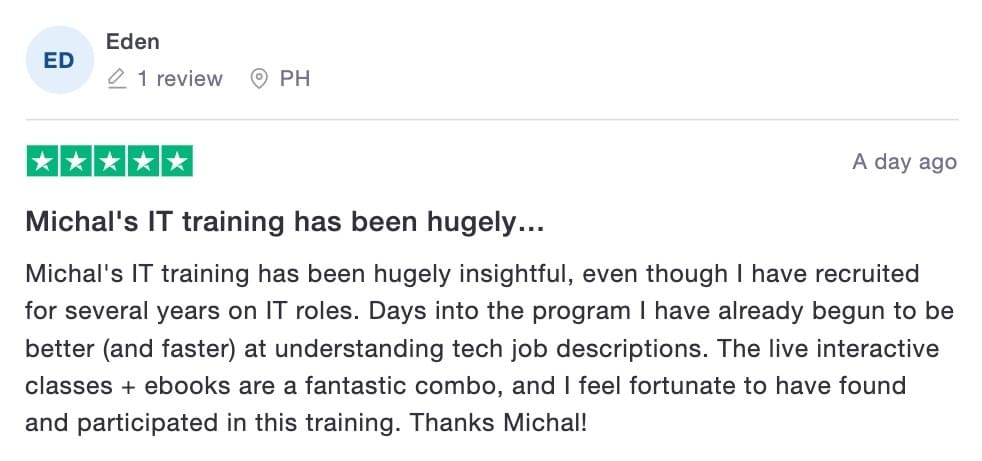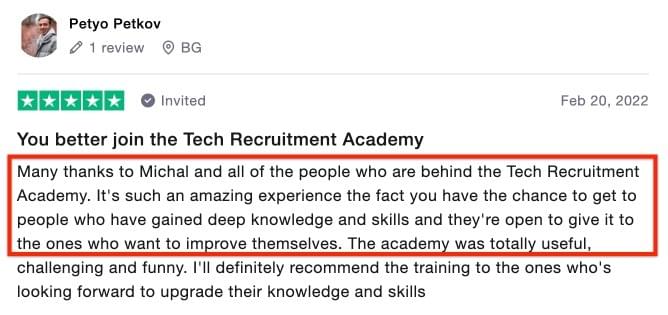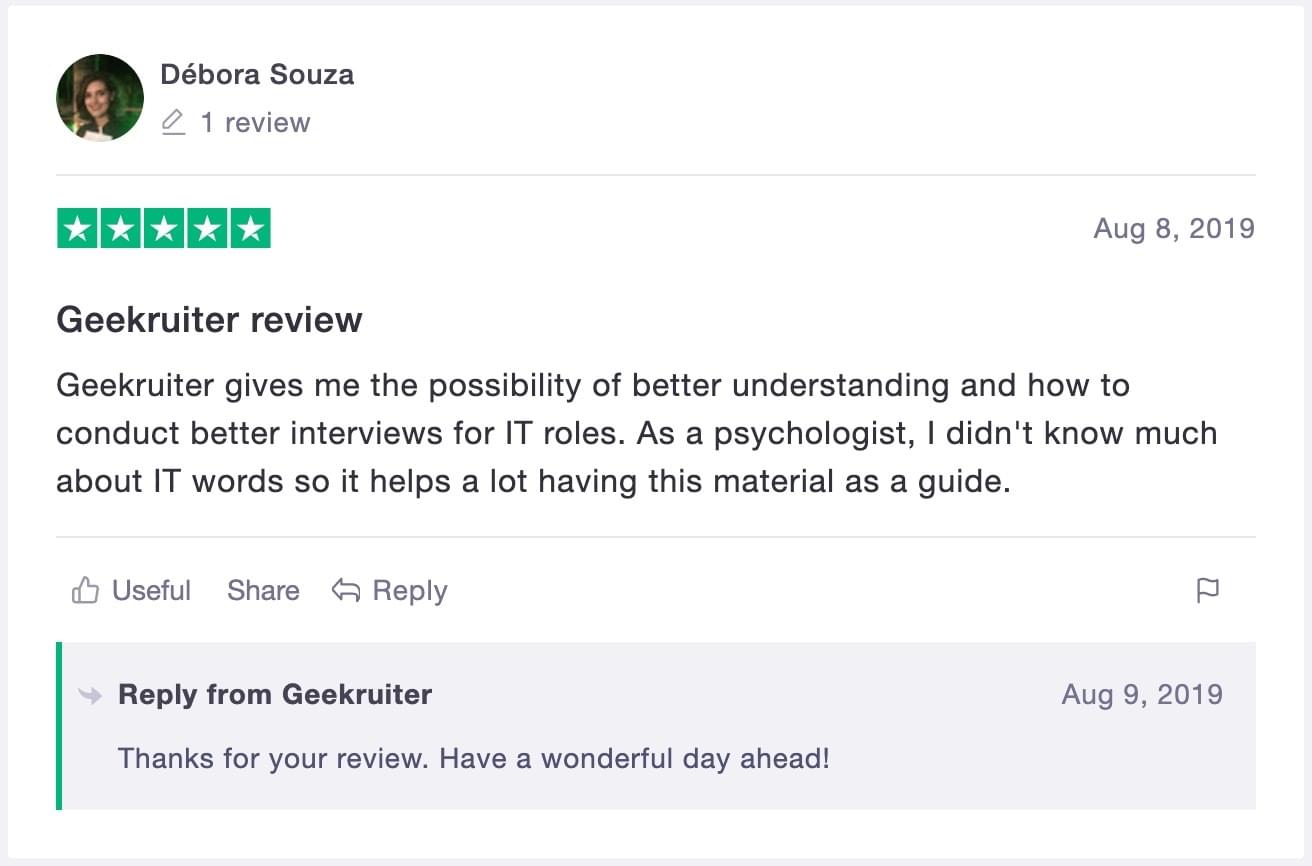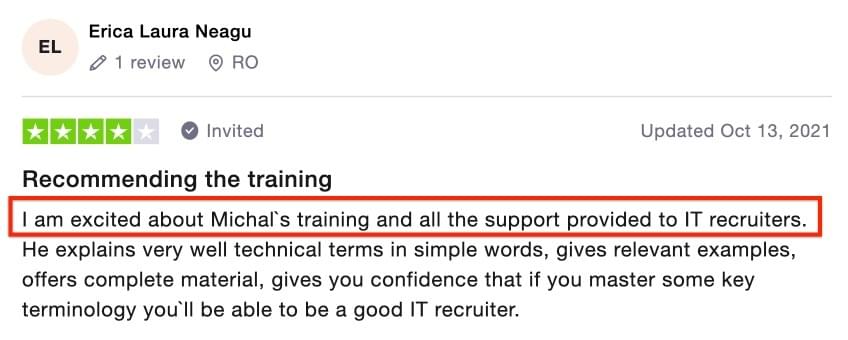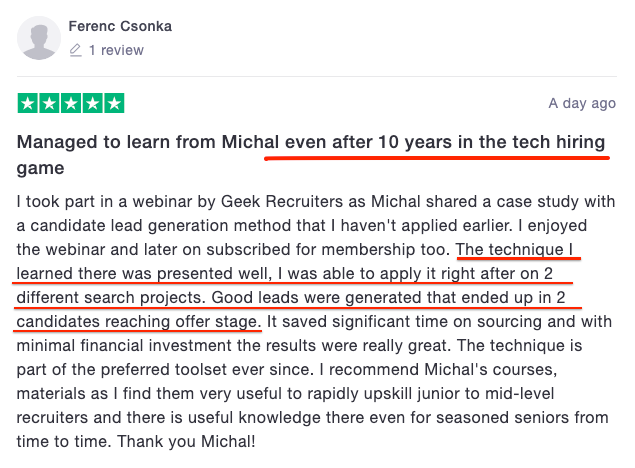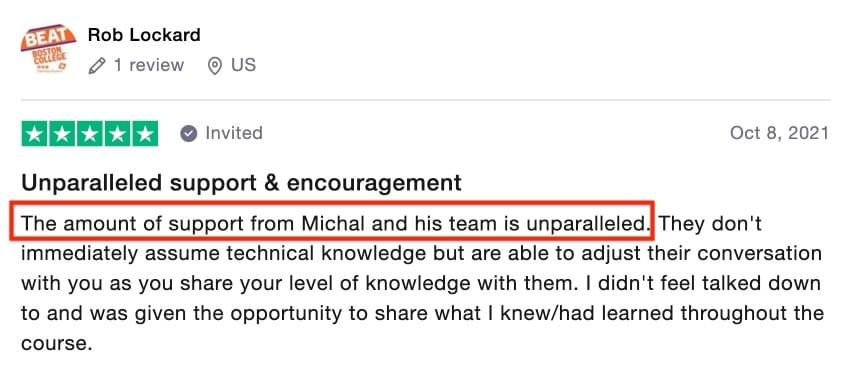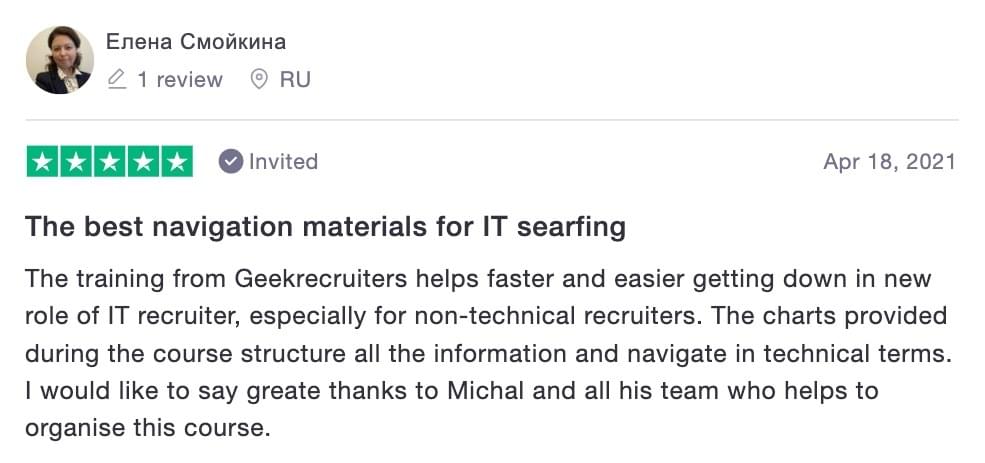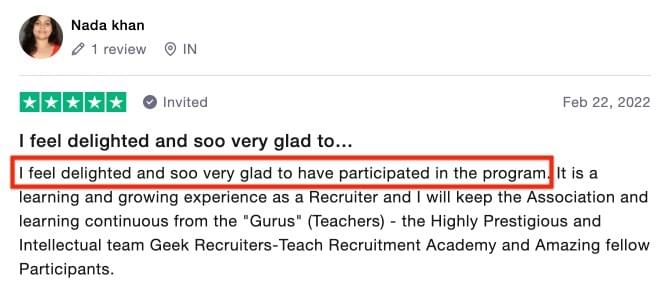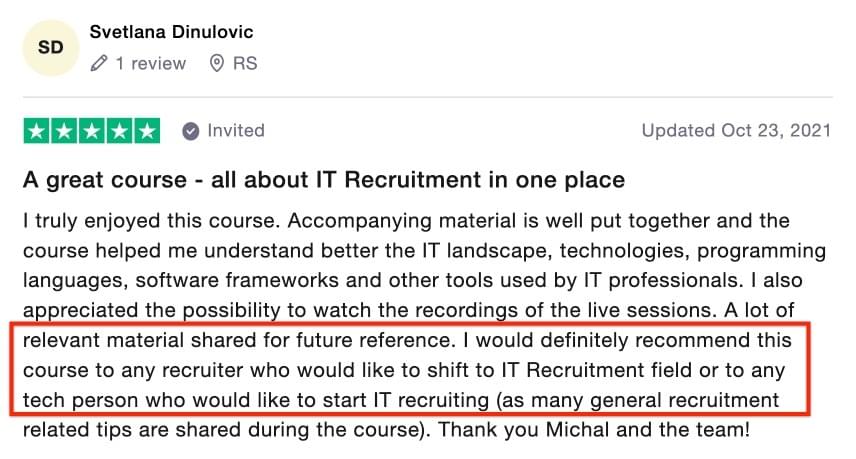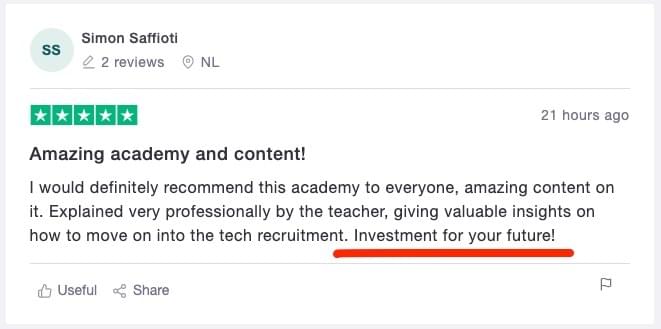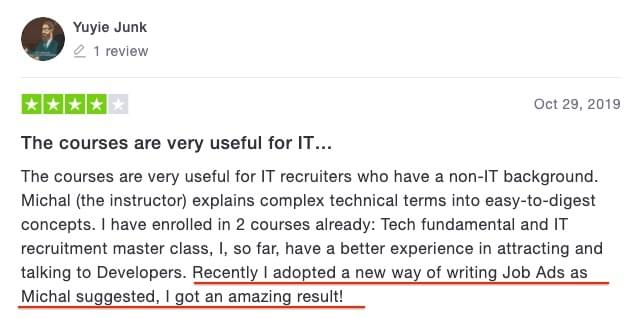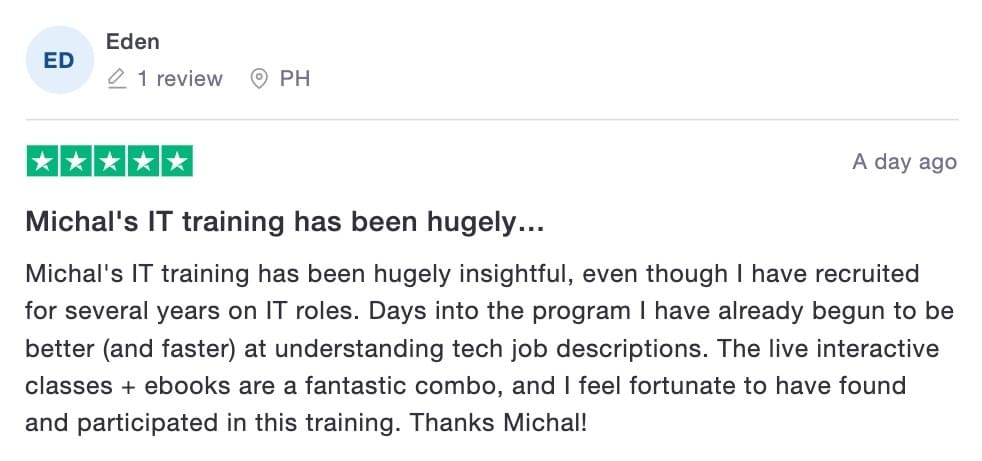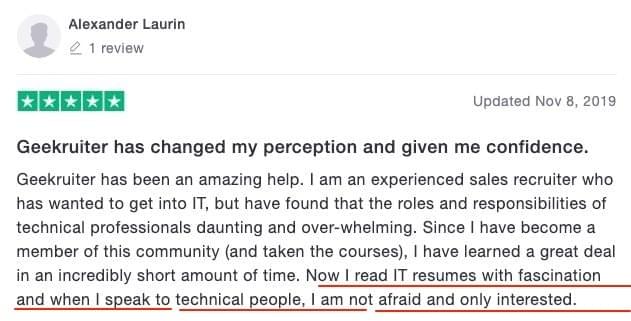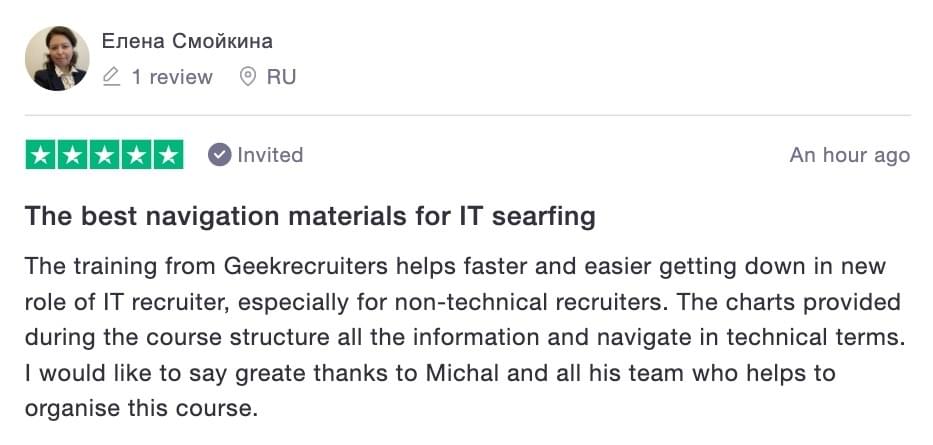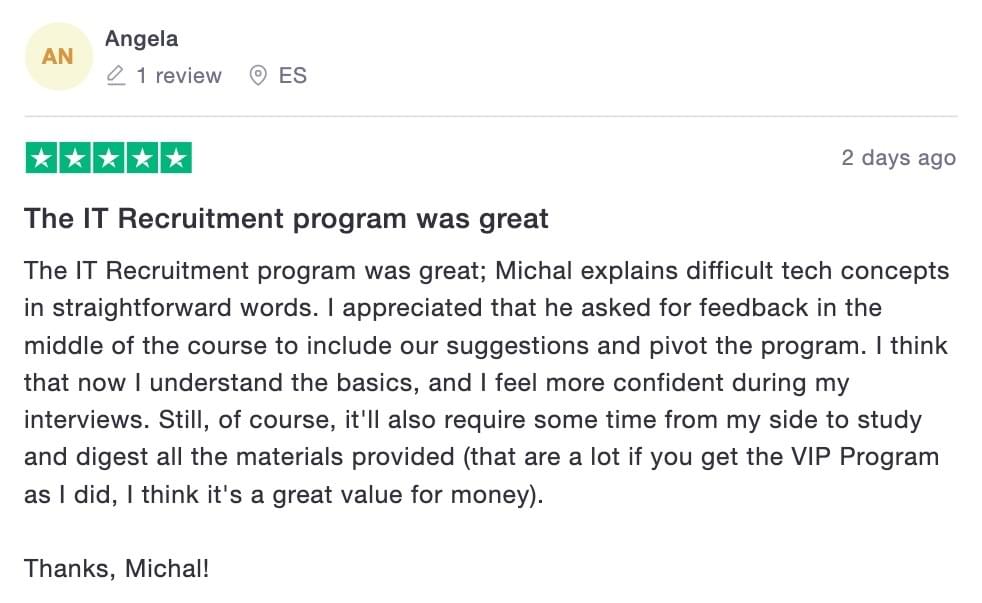 Would You Like To Upskill Your Team?
We've been training staffing agencies in the USA, Canada, the UK, EU, and Asia since 2018 and can help your team as well. Click here to learn more...