How To Make Sense Of All The Confusing IT Roles?!

Michal Juhas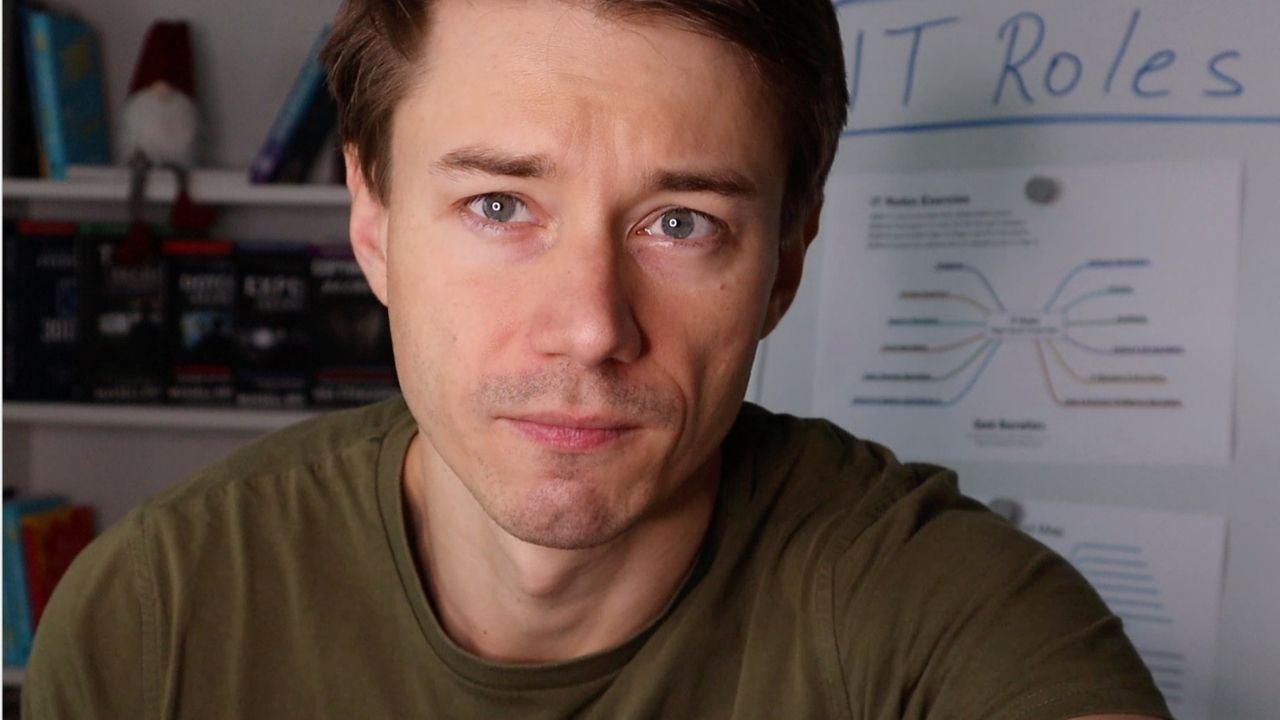 Are you sometimes looking at a job requirement and you have no clue who is the hiring manager looking for? It's probably because you don't know the standard IT roles and related technologies, languages, and software frameworks.

There are over 70 standard IT roles but you only need to know 16 in order to fill more IT vacancies. In this video, you'll learn how to categorize these tech roles.
Next...
If you'd like to speak with IT candidates and screen them quickly, join the Tech Recruitment Academy where we'll teach you everything you need to thrive in international tech recruitment. You'll also get access to our job board so you can start recruiting on the side.
Plus, join the next group of 20 recruiters and HR specialists who I train once a month Live in IT & IT Recruitment. Get your VIP ticket for the Program before they are all sold out again!