How To Join Our Community In Discord

Michal Juhas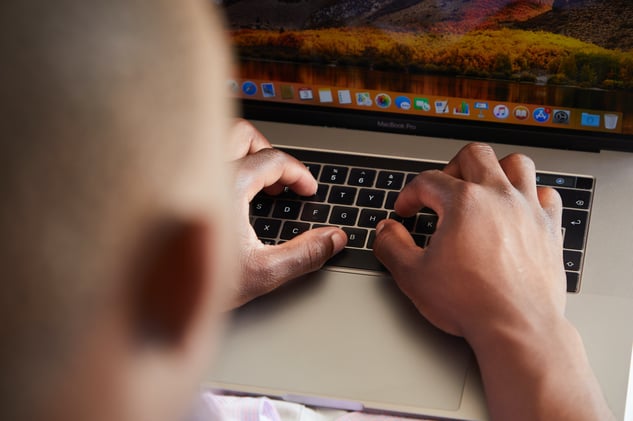 Would you like to be part of our community, share your ideas, learn about interesting people, be up-to-date with all the updates and many more? Then join our Tech Recruiters Community Discord Server.
Here's a general step-by-step guide to signing up:
Visit the Discord Website: Go to the official Discord website: https://discord.gg/UkbuWM2KRr

Enter Your Information:

Email: Provide a valid email address that you have access to.
Username: Choose a unique username that will be displayed on Discord.
Password: Create a strong password to secure your account.

Verification: You might need to complete a CAPTCHA or solve a puzzle to prove that you're not a bot.





Confirm Email: Discord will send a verification email to the address you provided. Open your email inbox, find the email from Discord, and click on the verification link.

Customize Your Profile: After confirming your email, you'll be prompted to customize your profile. You can upload a profile picture and set a status.

Explore Discord: Once your account is set up, you can explore Discord by joining servers, adding friends, and participating in discussions.

Download the App (Optional): To access Discord on your computer, you can use it through a web browser or download the desktop app. If you want to use Discord on your mobile device, you can download the Discord app from the App Store (iOS) or Google Play Store (Android).

Join Servers: Discord revolves around servers, which are communities based on various interests. You can join servers related to other professional or leisure topics

Start Communicating: Once you're in a server, you can join voice channels, text chat rooms, and engage with other members.
See you there!