Get Certified Tech Recruiters To Join Your Team On-site Or Remotely
Expand Your Team With IT Talent Sourcers And Full-Cycle Recruiters Who Can Find And Screen IT Candidates For You.
Do You Need Help Finding IT Candidates But
You Don't Want To Use An Expensive Agency?
Recruit internally with our certified Tech Recruiters! They can join your HR team and help you find and interview IT candidates. When you partner with us, you're not just hiring a recruiter; you're getting expertise & support.
IT Talent Sourcer

Our Certified IT Talent Sourcers delve deep into the tech landscape, unearthing hidden gems and top-tier talent that perfectly align with your tech needs.

Full-Cycle Tech Recruiter

Our Certified Full-Cycle Tech Recruiters manage the entire recruitment journey, from talent attraction to onboarding, ensuring a seamless and efficient process. Each specialist we offer comes with a stamp of quality, having undergone rigorous certification.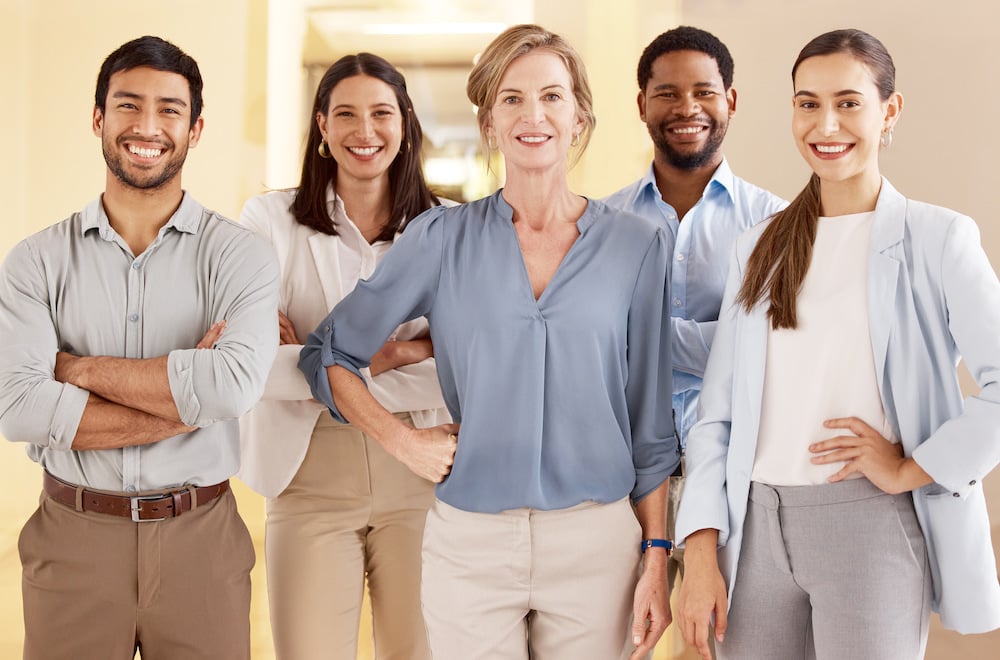 Elevate your hiring strategy and access a reservoir of unmatched talent with our specialized recruiters. Dive into the future of recruitment—experience the difference of certified excellence!
Why Hire Tech Recruiters With Us?
Tech companies engage our recruiters for the following reasons:
1. Only Certified Tech Recruiters
When you hire through us, you're not just hiring any recruiter. You're partnering with professionals who have proven their expertise through rigorous certification in tech recruiting.
This means they understand the tech ecosystem intricately and can pinpoint the best talents with precision, ensuring a perfect match for your technical needs every single time.
2. Thorough Candidate Vetting
We believe in quality over quantity. Every candidate we present has undergone a meticulous vetting process. This involves multiple stages of assessment, from technical knowledge checks to soft skills evaluations.
By doing so, we ensure that the individuals we place in your organization are not just skilled, but also align seamlessly with your company's values and culture.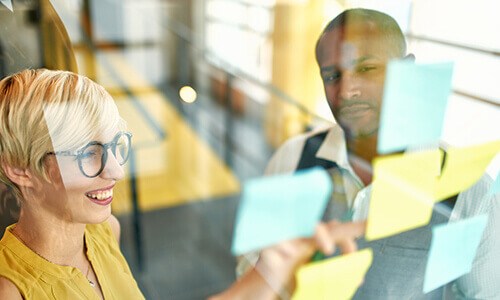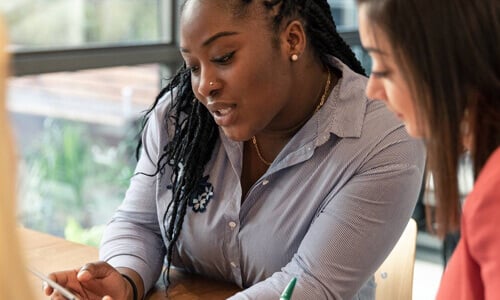 3. Continuous Training
In the fast-evolving tech world, staying updated is crucial. Our candidates are committed to their professional growth. They engage in regular training sessions, ensuring they're always on top of the latest trends, tools, and techniques in tech recruiting.
This guarantees that they bring contemporary, best-practice methodologies to your recruitment processes.
4. Access To Sourcing Tools
The best talent often lies hidden. Our candidates have exclusive access to premium sourcing tools, enabling them to uncover and reach out to these gems.
With these state-of-the-art resources at their fingertips, they can streamline the recruiting process, ensuring that you get connected with top-tier talent faster and more efficiently.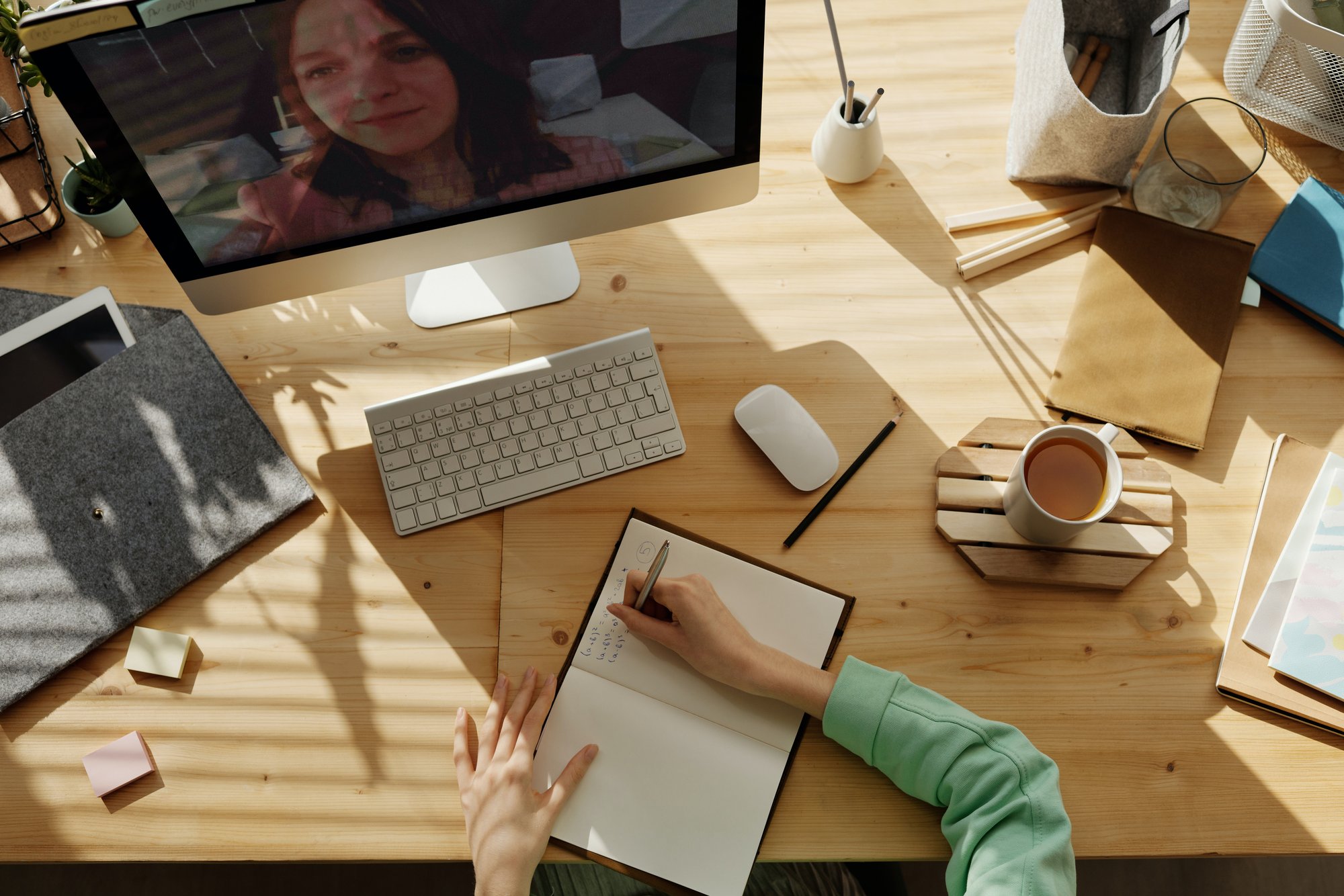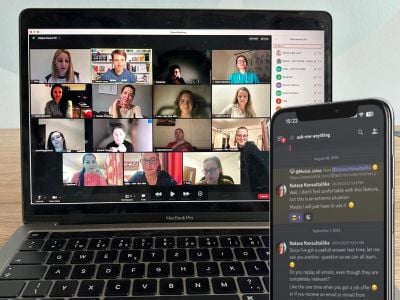 5. Access To A Supportive Community Of Expert Tech Recruiters
Community matters. Our candidates aren't standalone entities but are part of a robust community of tech recruiting professionals. This network acts as a powerhouse of knowledge exchange, problem-solving, and collaboration.
By hiring our candidates, you're indirectly tapping into a pearl of collective wisdom, ensuring better problem-solving, more innovation, and continuous improvement in your recruitment strategies.
How It Works
Get a tech recruiter to join your team on-site or remotely, a short-term consultant or a long-term full-time employee.
Contract
From €2,000/mo
Get an IT Talent Sourcer or a Full-Cycle Tech Recruiter On A Project Basis
Certified & vetted candidates

1-month commitment

Pay-as-you-go
Full-time
15% of Gross Salary
Hire a New Colleague To Join Your Team On-site Or Remotely
Certified & vetted candidates

One-time hiring fee

90-day replacement guarantee
Temp-to-Hire
Negotiable
Start With a Short-Term Contract And Hire Full-Time Later
Certified & vetted candidates

Try before you hire

Results guaranteed