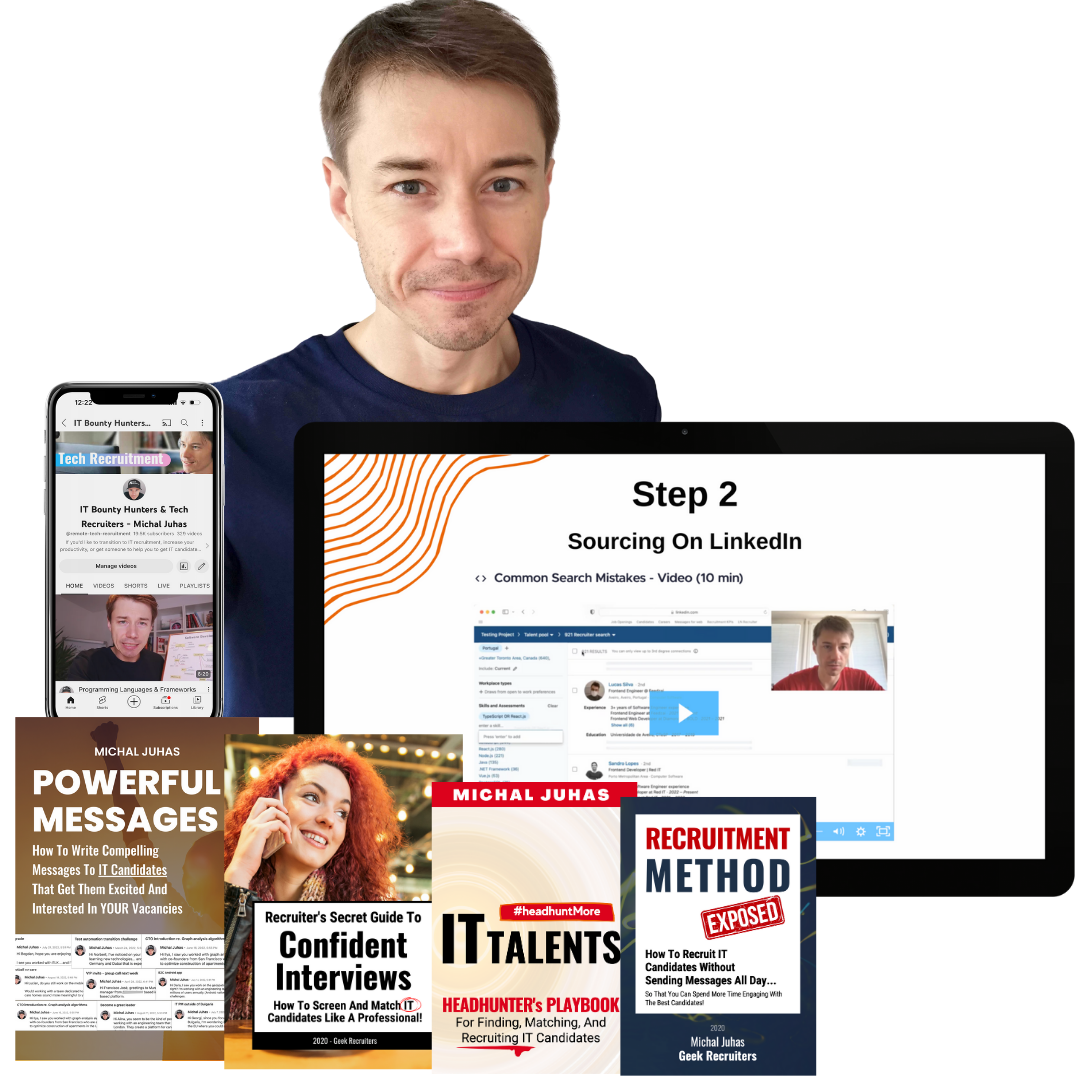 Free Tech Recruitment Course
The free course is a list of free resources you can use to learn on your own, and the paid course is a standalone complete guide to learning data analytics with step-by-step details, data analytics software downloads, and real guided projects. The paid course was entirely created by Michal Juhas, including all the projects that you'll do within it.
Price: FREE
Contact Details
Fill in your contact details so we can send you an email invite.